Certificate Of Competency - Many ways to skin a cat!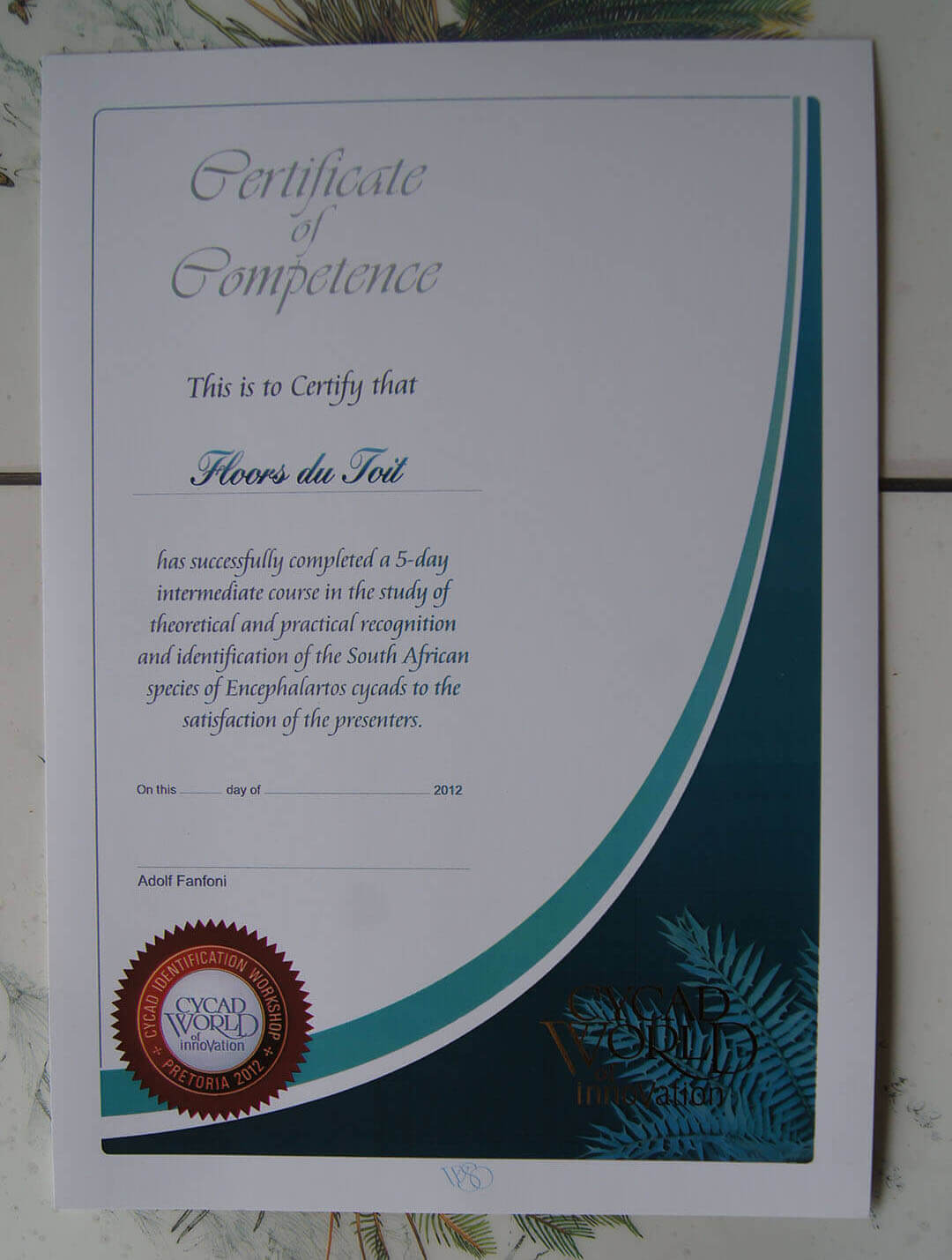 E. Caffer-seedling:
E. Ngoyanus-seedling: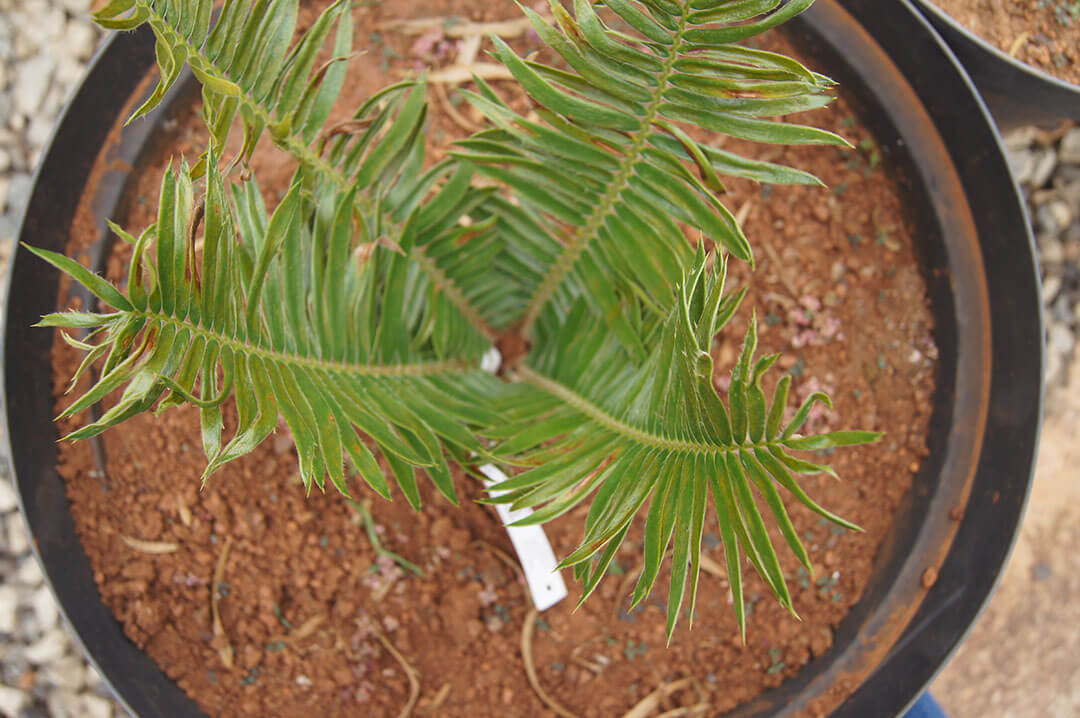 E. Ghellinckii cone's: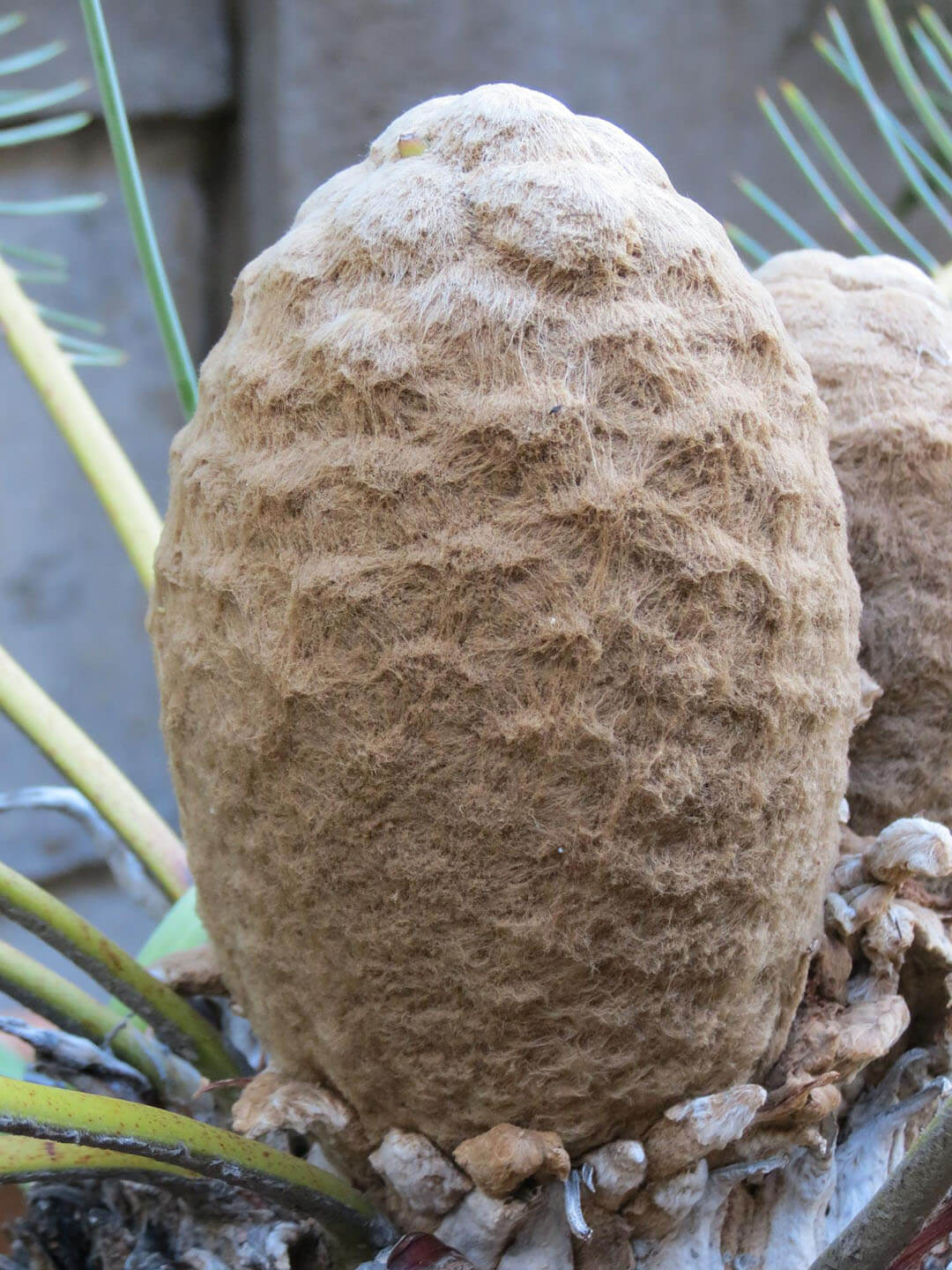 Many ways of identification! Above picture's just an idea!
At last we have some recognition for the ID Workshop held by Cycad World of Innovations.
We had the honors to have Philip Rousseau as a guest speaker at the previous workshop on ID Of Cycads (South African) attached below you will find his review on the workshop and decide for yourself if you're going to attend the next workshop.
 ID Workshop Recognition - Prof. Philip Rousseau